Sweet Vibes & Good Times
I'm not sure what kind of parties you all had when you were 10, but this party may be my favorite of the year so far! Guests lounged inside white teepees, listening to live music, sipping on pink lemonade, and of devouring lavender-vanilla cotton candy swirls. Don't even get me started on those costumes!
The bright and soft pastel shades mixed with wood and leather could easily be elevated for any summer soiree. Take a look at a few of the photos we snapped and get inspired!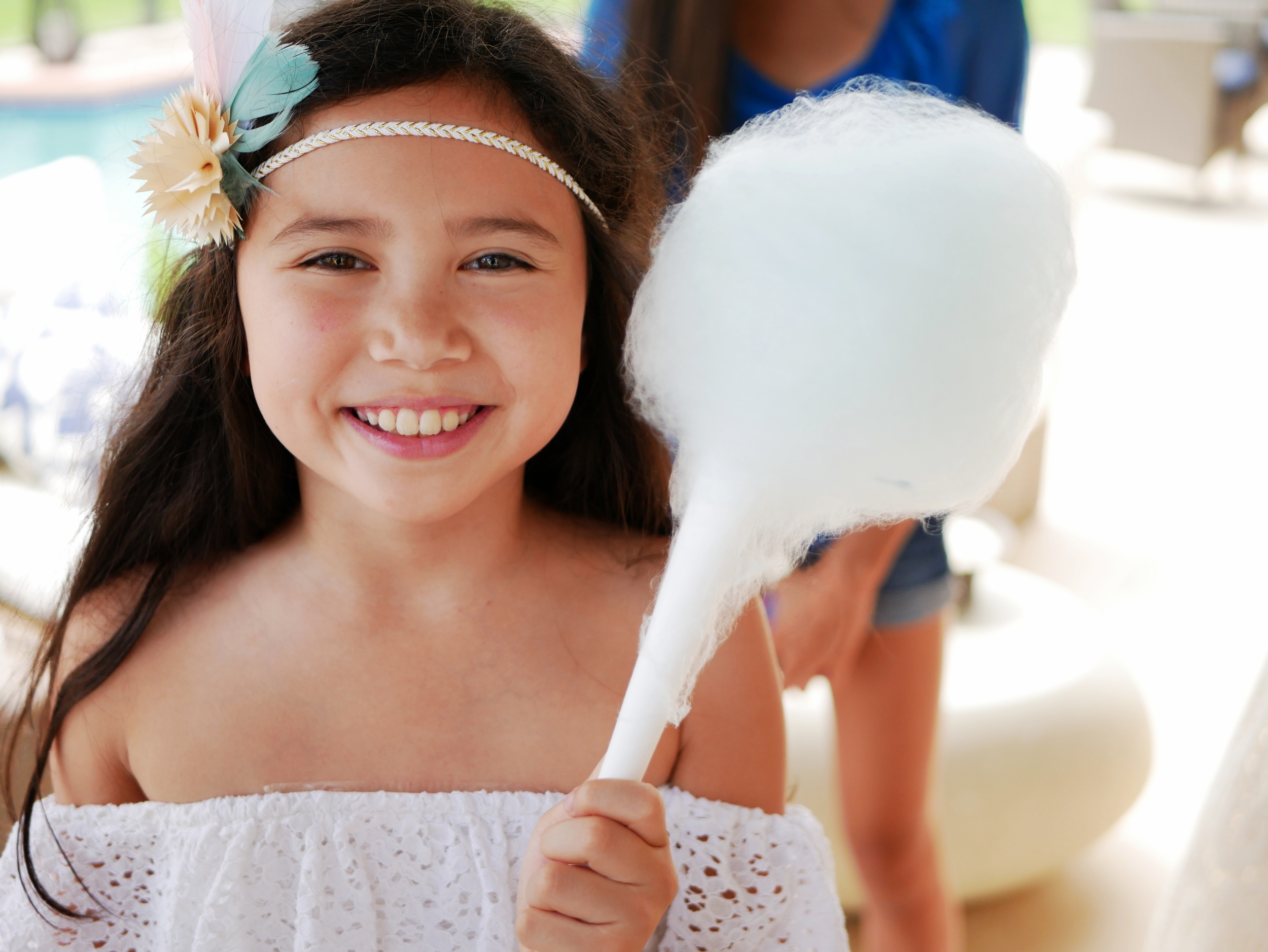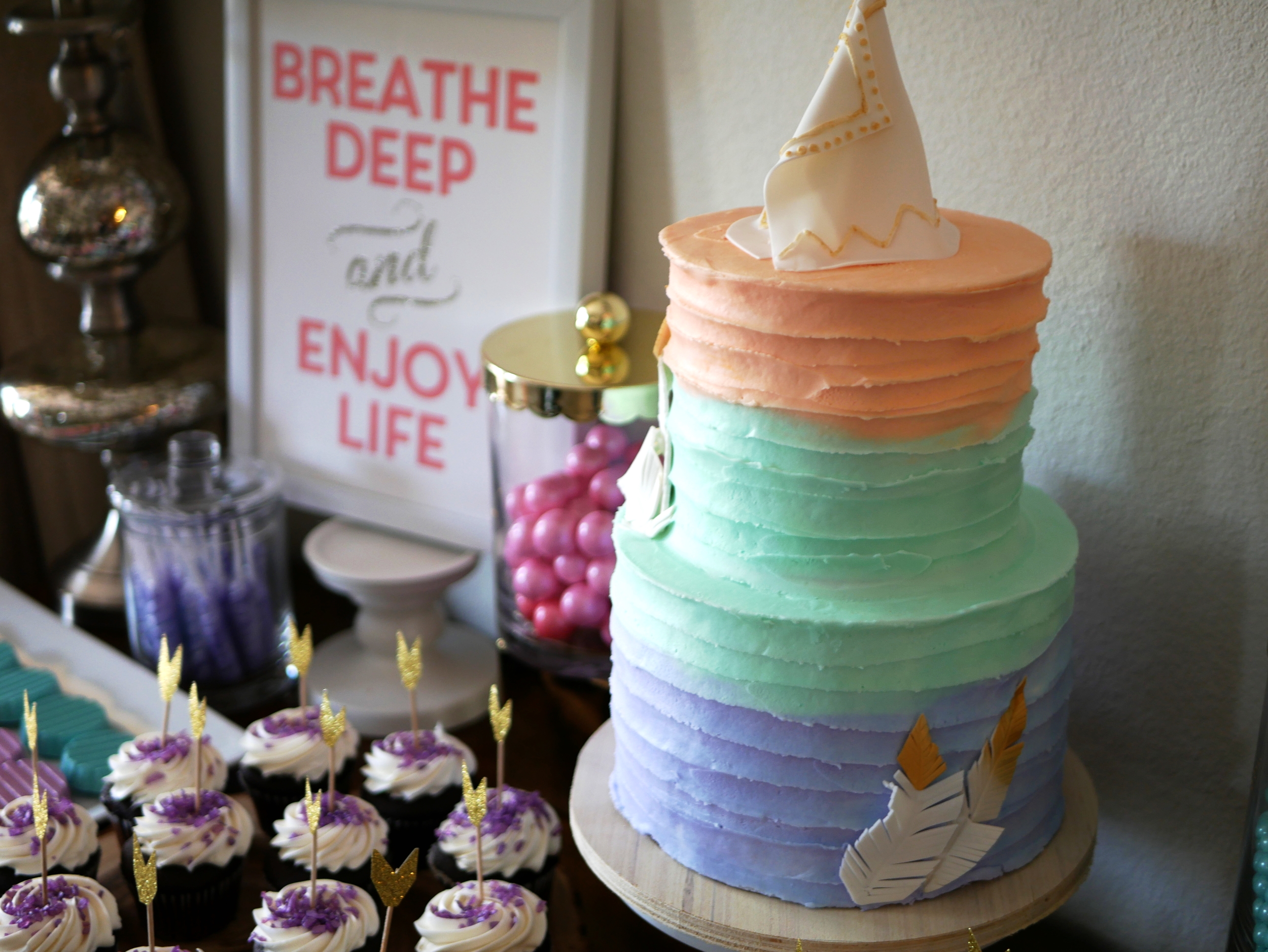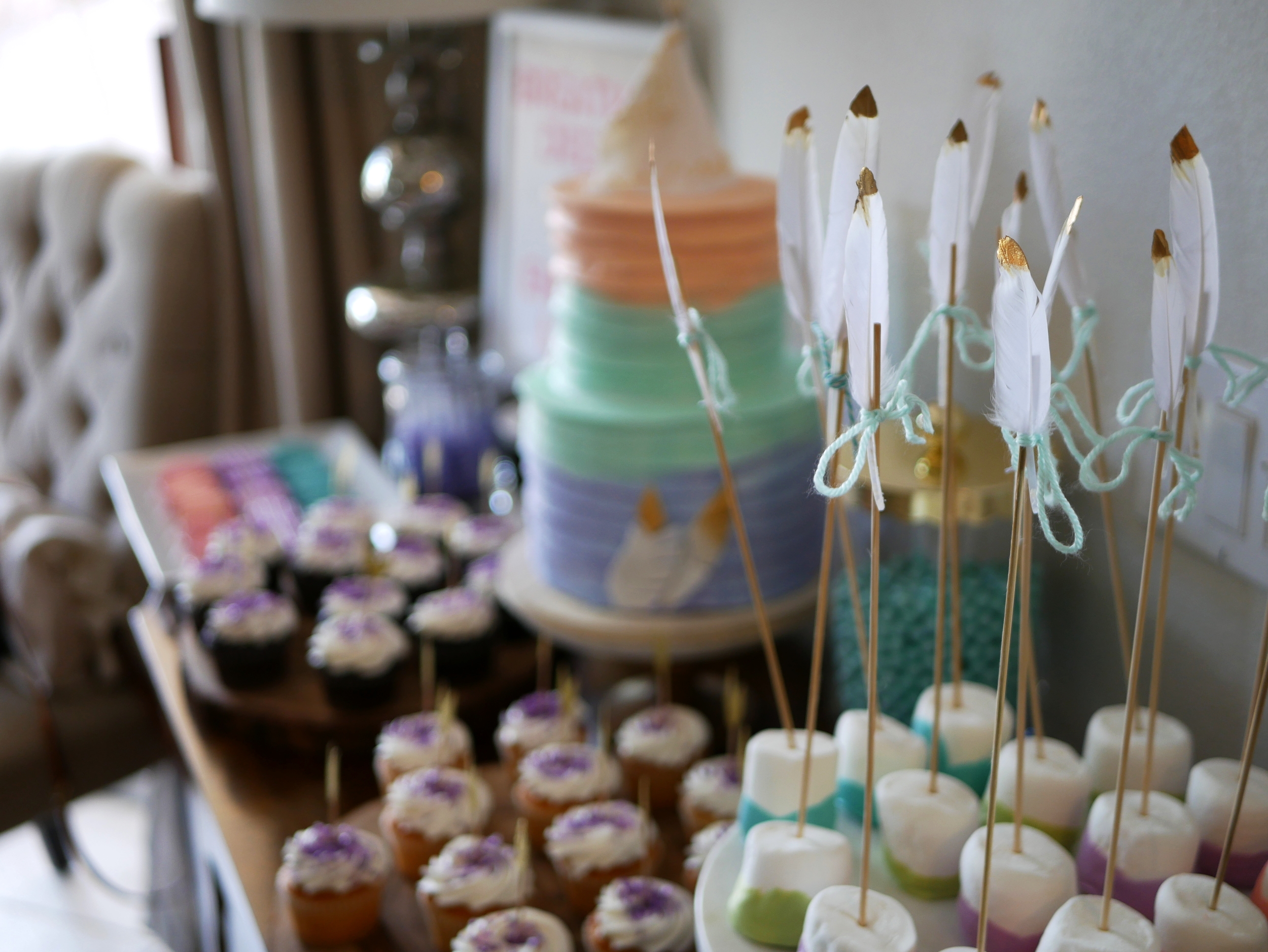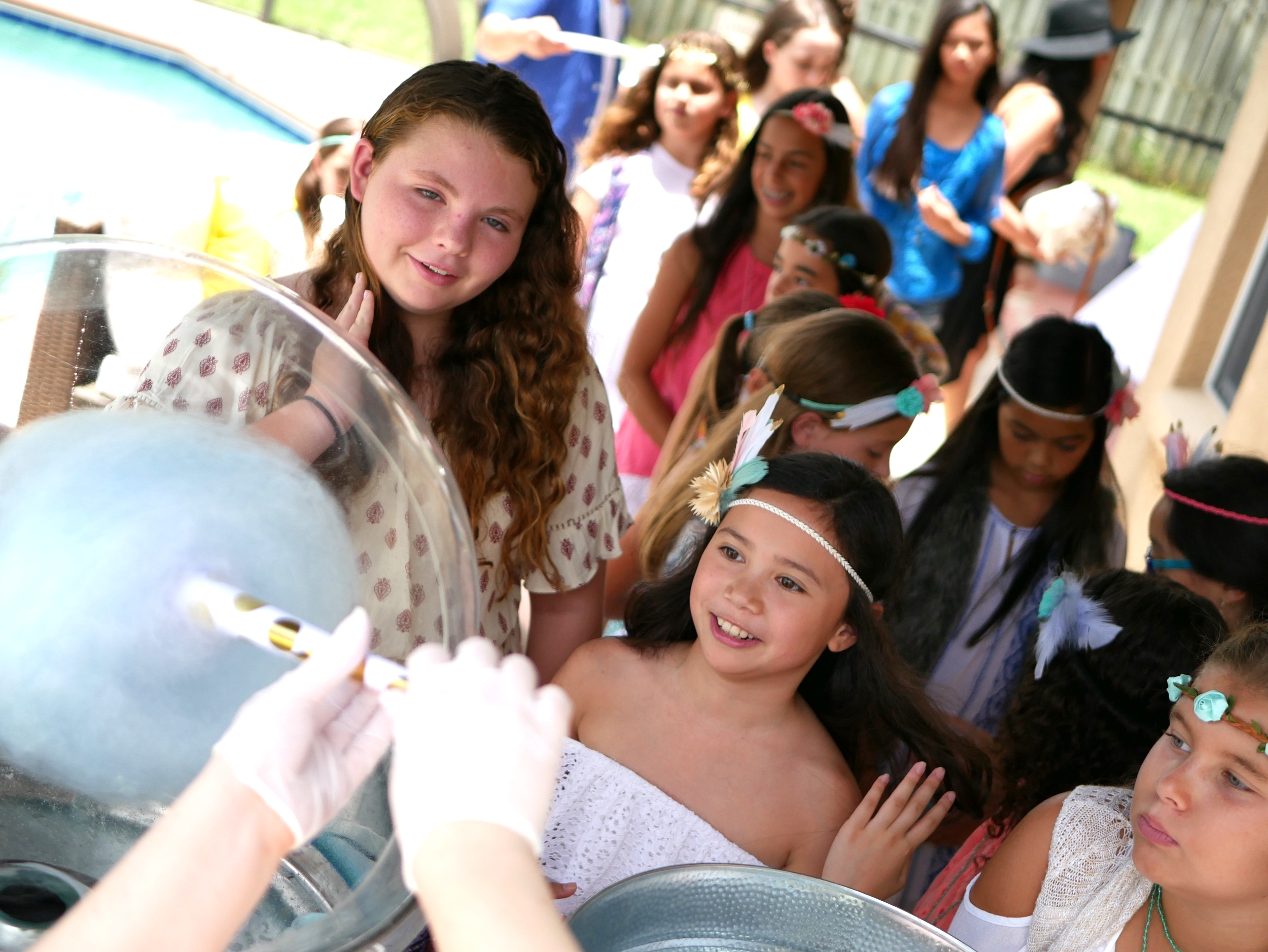 Happy Birthday B! Thank you for having us!